SMART AND EFFICIENT MOBILE DEVELOPMENT
Accelerate your ideation, execution and delivery
Apps that will amaze your customers and help you achieve your goals faster and easier.
We know how challenging developing apps can be.
Thanks to our extensive joint expertise, we ensure that your IT projects also run smoothly and successfully.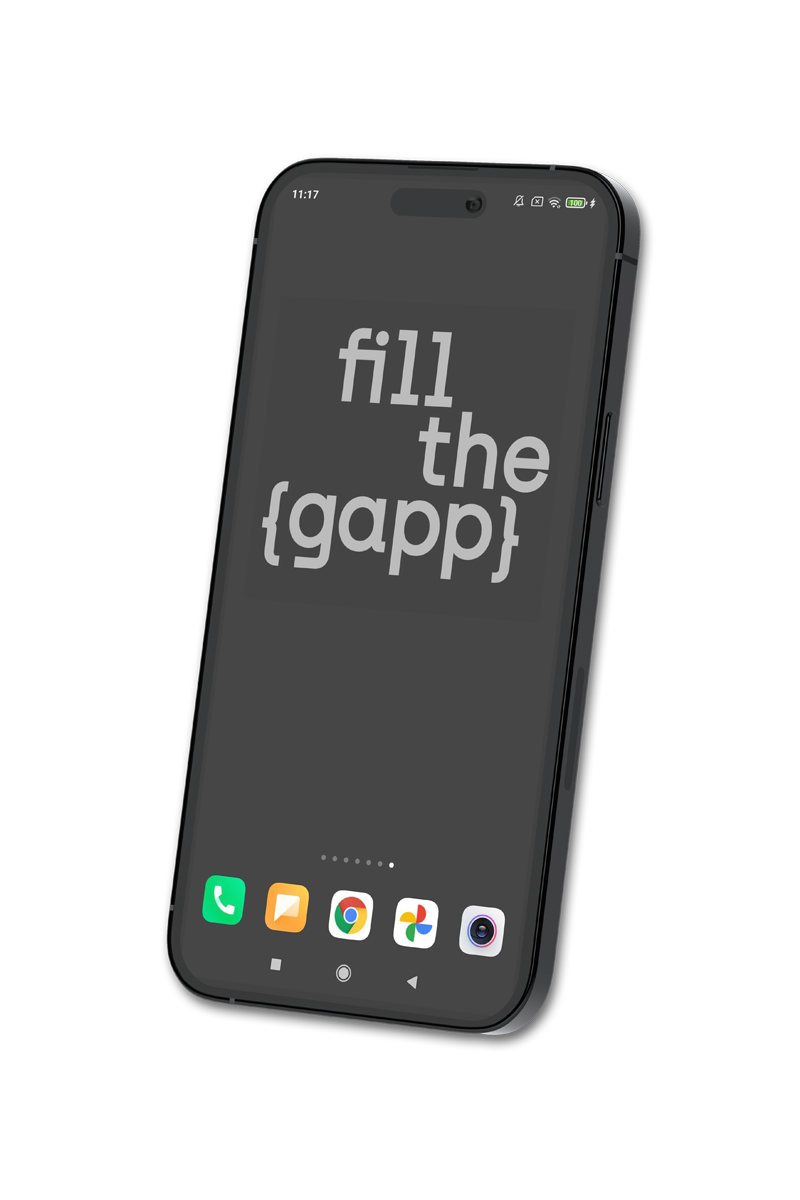 App development and maintenance by an experienced team
Do you need to create a mobile app from scratch?
Do you want to reduce the time-to-market for your apps?
Do you need a revamp of your project using latest industry standards?
Or do you maybe need a boost for your team to deliver a specific feature?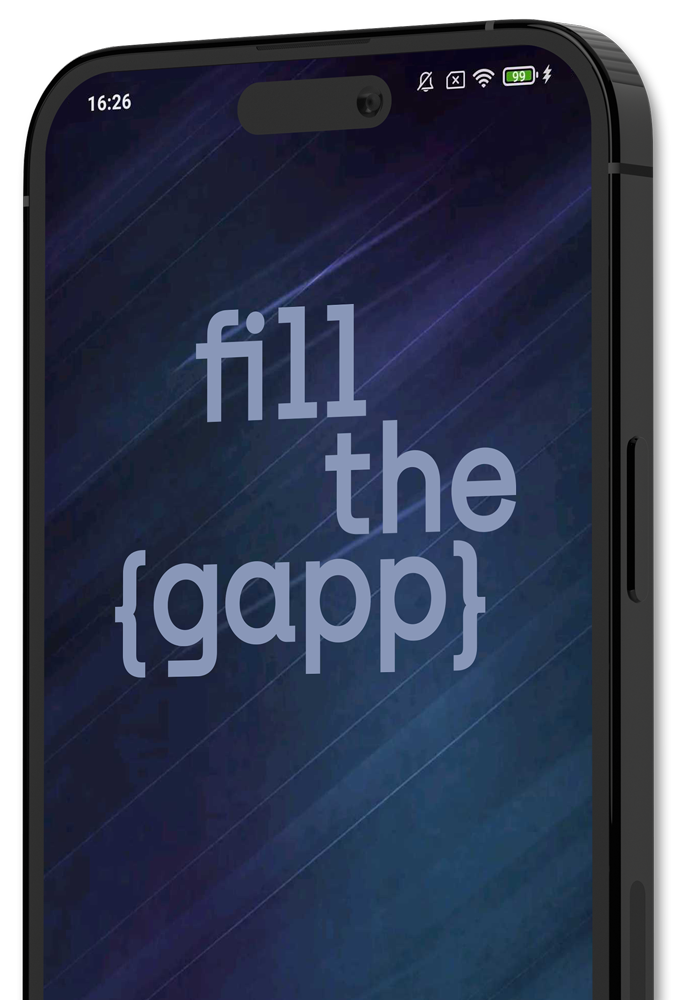 Mobile development tailored for you
Expert team. High quality. Awesome apps.
At fillthegapp we work in an international team with talented people who have enjoyed working together for a long time. This is reflected in the high quality of our work and in the experiences of our customers.
High communication & tech skills
Planning
The outcome is a comprehensive overview to guide the app development process with your business needs in the lead.
Execution & delivery
Enjoy a transparent process where you have full visibility while we execute the plan according to your performance standards.
We're changing the way mobile development is done, helping our clients side by side, bringing transparency and a smooth way of working.
App development without borders
A close-knit group of professionals, working side by side for years, making real the business ideas of all kind of clients in a wide variety of industries. To highlight our great connection with The Netherlands where our team has been delivering projects during the last decade.
Based in Málaga, one of the fastest growing towns in Europe, attracting tech companies thanks to their technology park and recently ranked number one as best urban gate-away destination.