Diverse team, problem solvers, passionate about challenges.
At fill the gapp you will find a bunch of passionate people with long experience in app development. From design till implementation, we are proud of creating great apps for all kind of industries.
We also elevate the word remote to another level, taking care of the human bounds and the project details we create a strong feeling of being connected and collaboration between us and our clients.
Focus on continue growing their expertise, helping clients and colleagues.
Strong culture, remote spirit.
We love apps.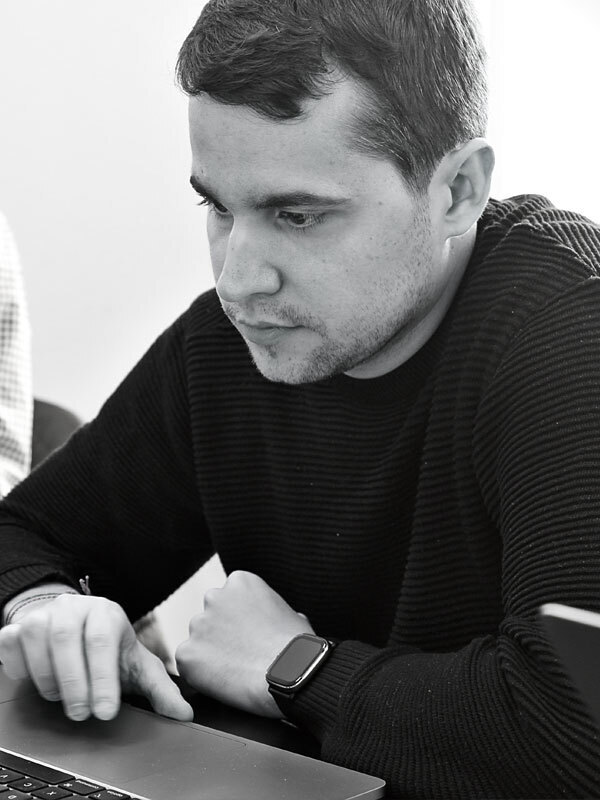 Working as an Android developer for more than 5 years. During my career I have worked on projects for different businesses (e-commerce, insurances…), ability to build apps and scale up depending on business needs. I have a great experience working in a remote environment and leading teams deciding about architectures and best practices.
I am an Android passionate, I really enjoy working with this technology, learning the latest features that makes our life easier.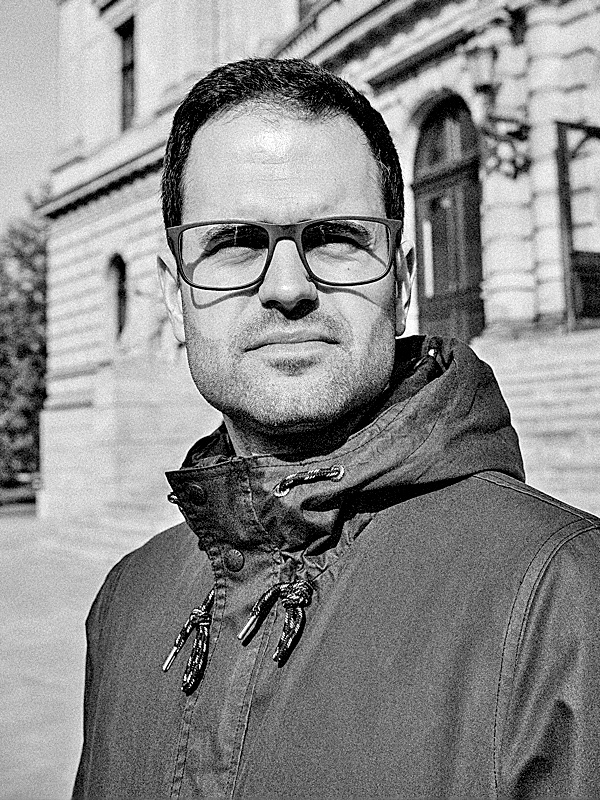 I have been working as a Software Engineer for a long time, but began working as an iOS Engineer in 2014, having an amazing trip since then! I am passionate about this technology and I hope to be working on it for many years more.
At work I am energetic and positive, always trying to work as a team and develop apps that follow the KISS principle, and have all developers aligned in one way of doing things. I have been working in many technologies, so I think I am a guy that can adapt fast to any type of programming style and design pattern.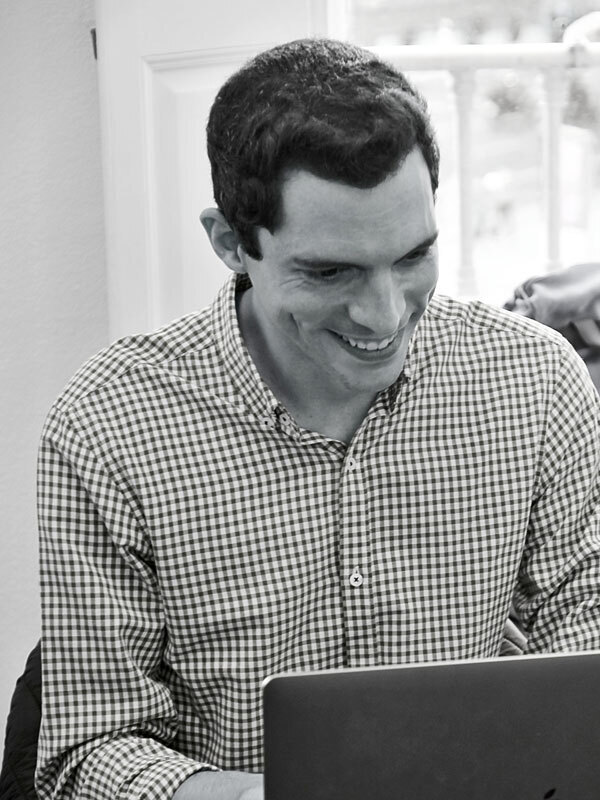 I've been working as an Android developer for more than 8 years on projects from different sectors (banking, insurances, investment, healthcare or gaming), building apps based on business needs, committed to finding viable and easily functional solutions for clients. I have a long trajectory working remotely on international teams, being part of the analysis and planification of the projects.
I've  also  worked  on other non software related projects as a designer, creating illustrations, book covers or posters for film festivals and as 3d animator and VFX supervisor for the marketing campaigns of the last three Jurassic World movies.
Future is now
Curiosity is basic to continue learning the latest languages, architectures and tech trends.
Strong culture, remote spirit
Long experience in app development working with clients all around the world. We take care of the details and create a strong connection feeling.
An international team welcomes you
Join our multidisciplinary team with a proactive mindset to help our clients to achieve successfully their goals in every corner of the world.
Based in Málaga, one of the fastest growing towns in Europe, attracting tech companies thanks to their technology park and recently ranked number one as best urban gate-away destination.