CREATE A MEANINGFUL EXPERIENCE
Establish a genuine connection with your customers
A mobile application has the power to drive more traffic to your website, promote new products or services, and enhance brand recognition. App users can effortlessly add items to a wish-list, track their order status, or even set up in-app notifications for when new products become available.
142+
Billions of apps downloaded in 2022
75%
Adult population owns a smartphone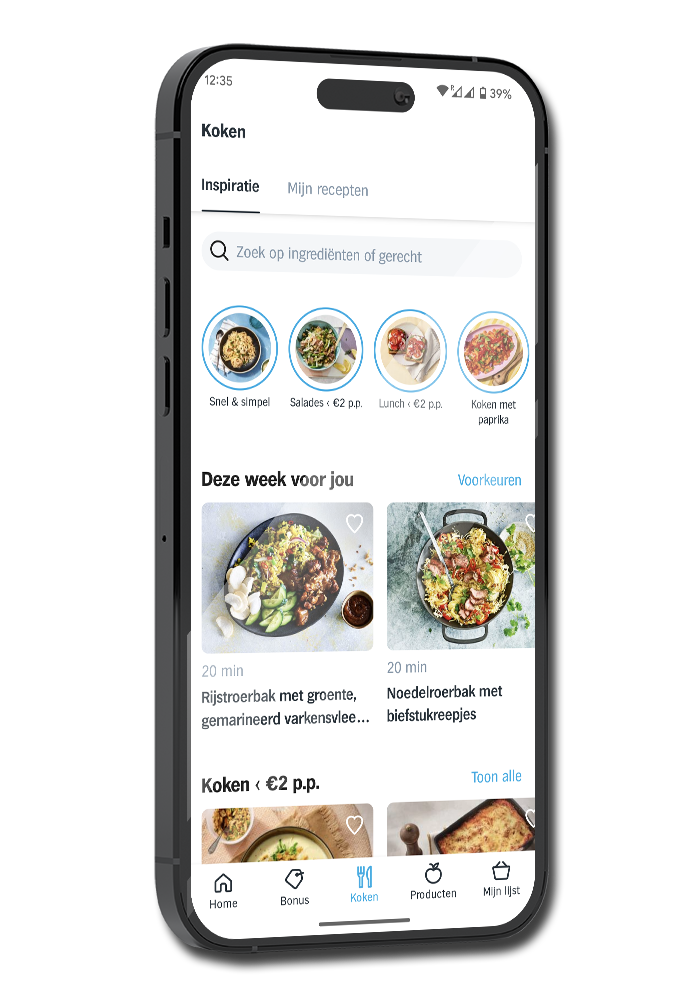 Stay ahead of the competition
By gaining permission to be right in your clients' pockets, you can boost your business making it more attractive and accessible to everyone.
Book a (FREE) brainstorming session to generate creative ideas or to analyze the feasibility of proposed concepts.
Based on our discussion, we can provide expert guidance on whether a native app (iOS/ Android) supporting complex functionalities or a cross-platform app would be the best fit for your business.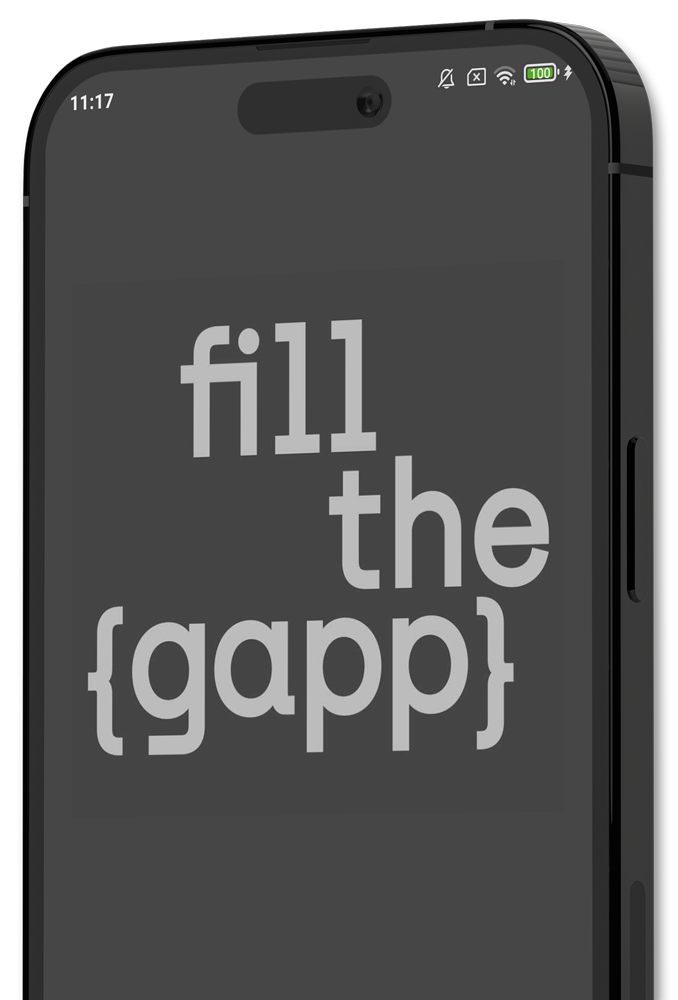 We can make that app for you, or work together on it
We're happy to share our team's CVs. At fillthegapp we take pride in our international team of talented individuals who have been working together for a long time in all kind of projects across different industries. This team feeling is evident in the exceptional quality of our work and the satisfaction of our customers.
High communication & tech skills
Do you want to know more about what we have done?
Let's revamp that legacy app!
After either years of development or fast prototyping, multiple companies face the phase of getting slower on developing new features because the accumulated legacy code is overwhelming or directly the app got outdated compared to the current industry standards.
This scenario can create several difficulties, not only from a customer point of view, where the app can feel either less attractive or functional, but also from a company perspective, facing the problem of having a really slow release cycle or a different kind of impact, like the issues on hiring developers because they reject to work on a project with that kind of old codebase.
Smartify app is a good example of a fast app prototype that got excellent recognition among the community. It is backend driven, an incredible challenge, that gives Smartify the flexibility of creating artwork info pages, museum definitions, tours descriptions, among other cool features, based on a specification, that ends on the app where a UI layer is in charge of creating the needed components, for example using new technologies as Android Compose.
Book a (FREE) brainstorming session to generate creative ideas or to analyze the feasibility of proposed concepts.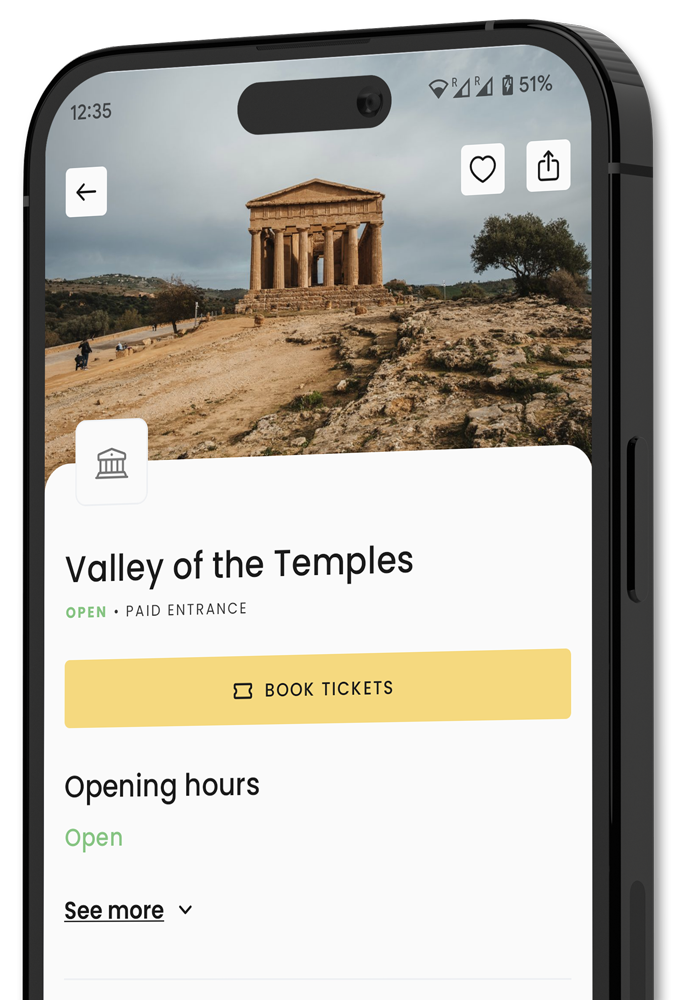 EASYPARK FORMERLY PARKMOBILE
One codebase to rule them all
One of the most interesting challenges fillthegapp has faced was to help Parkmobile to renovate their app while creating a white-label solution that could support other 2 apps they have in different code bases. All of them were similar, but all of them with different aspects that make them unique (UI and UX with different styles with a need of a strong design system foundation, functionalities focused on specific business needs, etc).
With an iterative approach, we helped to build a technical roadmap that made Parkmobile able to release a new version and evolving the product including the missing features, but also new features that were important from Product perspective. All this enabled the possibility of releasing the same codebase for the other production apps, as soon as their functionalities were achieved and boosting the positive reviews across the complete user base.
Book a (FREE) brainstorming session to generate creative ideas or to analyze the feasibility of proposed concepts.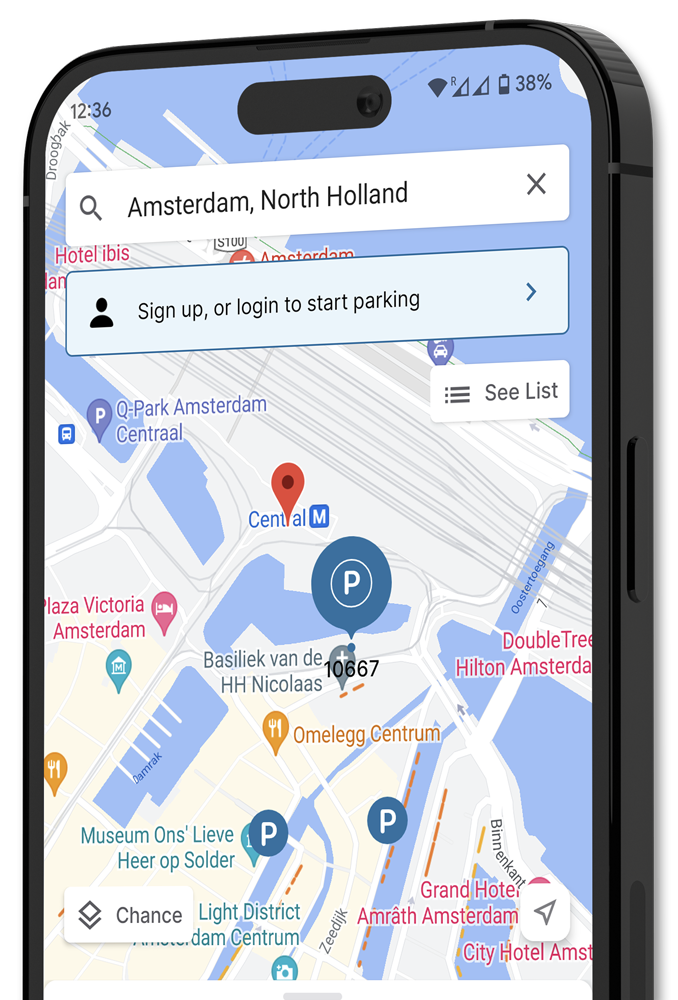 How an app can help your business
Mulberrys Garment Care is an American company that focuses on high-end clothing cleaning service and where the customers were used to see their stores in any of the neighborhoods of San Francisco where they are located.
During an initial brainstorming we collaborated in analysing the business to put on top of the table all the possible scenarios that an app could open. The idea behinds Mulberrys is most probably familiar for all of us, but an app could help to evolve the business in a different way, improving the communication with their customers and enabling the possibility of scheduling orders to fit the busy customer calendars.
Nowadays Mulberrys customers can enjoy native iOS and Android apps where they can schedule pick up orders, drop their clothes in any of the multiple lockers they have available or simply follow their orders status. This business transformation has helped them to continue expanding successfully across the States while keeping a loyal and happy user base.
Book a (FREE) brainstorming session to generate creative ideas or to analyze the feasibility of proposed concepts.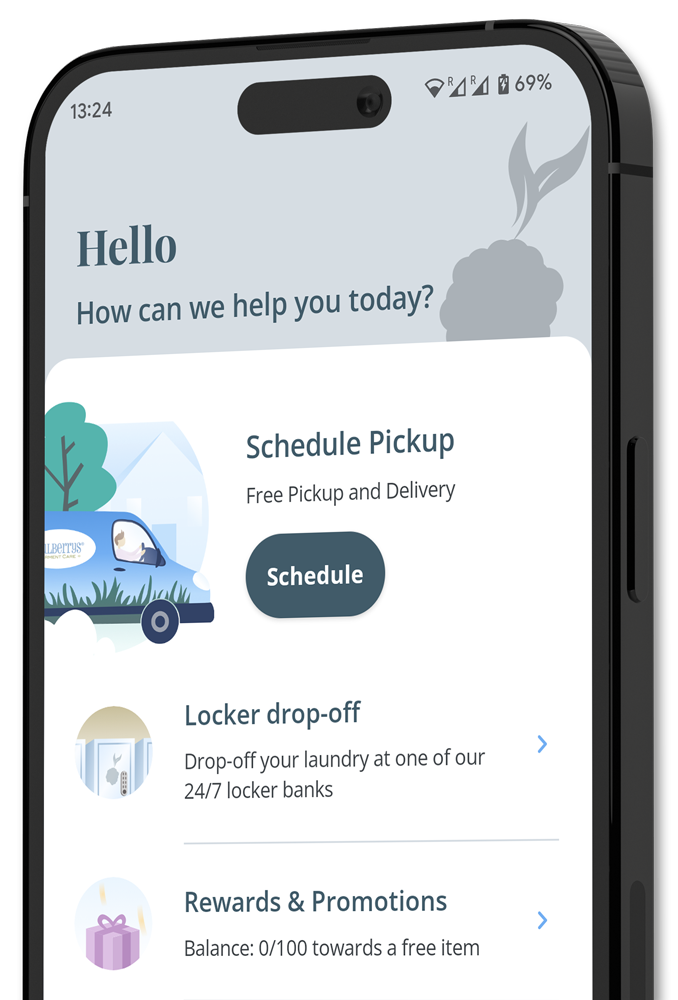 Our bullet proof discovery process
Years of experience have helped us to create meaningful connections with our clients, working in all kinds of industries, boosting your business through ideation sessions that make possible to understand the business needs and put on top of the table all that the latest technologies can offer you.
Roadmap
After understanding your needs we analyze the problematic and make a plan that meets your company goals, milestones and deadlines.
Development
Our agile methods will bring visibility and transparency to the process during the development of your native or hybrid app, keeping a high level of performance while being flexible to any needed change during the implementation phase.
Release and user satisfaction
It is time to celebrate, to release your product and analyze the user satisfaction to continue working towards making an even better experience for your user base.
We're changing the way mobile development is done, book a free brainstorming session to generate creative ideas or to analyze feasibility of proposed concepts.
Discovery session in detail
During this Discovery Session, our team of expert app developers and strategists will:
Analyze your company's unique objectives, market position, and target audience.
Review your current technology infrastructure and integration possibilities.
Identify potential challenges and opportunities in your industry's mobile app landscape.
Present you with data-driven insights and best practices from successful mobile app deployments.
Outline a personalized roadmap for a mobile app that aligns perfectly with your business goals.
Get in touch
Contact us without obligation, we are happy to have a chat and explore the possibilities to collaborate.